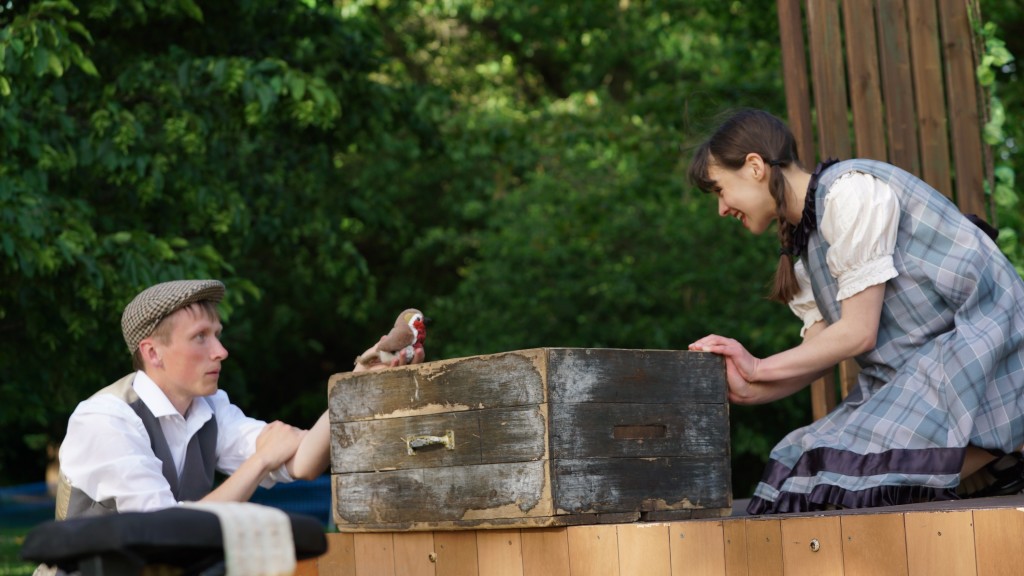 The Misselthwaite Horticultural Society welcomes you to its 10th anniversary show. The founders of the society, Mary, Dickon and Colin are reuniting to celebrate how they grew together to become best friends, and to rediscover the magic they experienced along the way.
Midsummer, on the Yorkshire moors, the sour May Lennox is finding her feet in a new place. Her stubborn curiosity leads her down a garden path to a locked door, overgrown and forgotten. Behind the door, this secret garden holds the restorative magic that will bring hope, kindness and love back to the Misselthwaite Estate.
Performed in the great outdoors, Heartbreak Productions version of this classic children's tale suitable for all the family, demonstrates all that is good about friendship and promises to add a touch of love to your summer's evening.
Tickets are at £13 for adults and £7 for children. The parkland is open from 6:30pm for picnics with the show starting at 7:30pm. Payment can made in advance in person at Leominster TIC Tel 01568 616460 or through us directly – Tel 01544 388222. Payment can also be made on the night by cash or card.
Please bring something comfortable to sit on. Rugs will be placed at the front and chairs behind. Bring a picnic and perhaps some Prosecco!