Public Events
Every year we host a select amount of Public Events that people can attend.
If you wish to hear about forthcoming events at Burton Court in advance, please sign up to our newsletter service.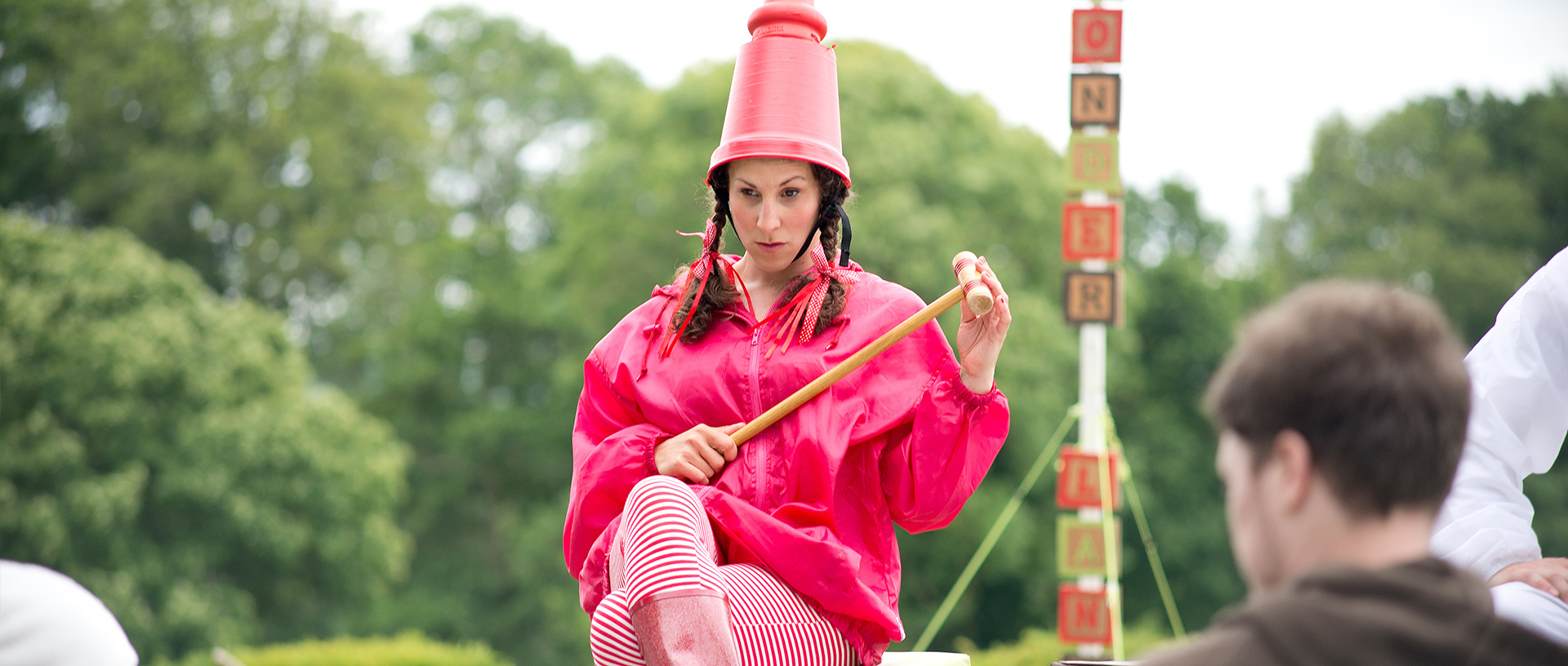 Open Air Theatre Productions
The Open Air Theatre Productions have been cancelled due to the Corona Virus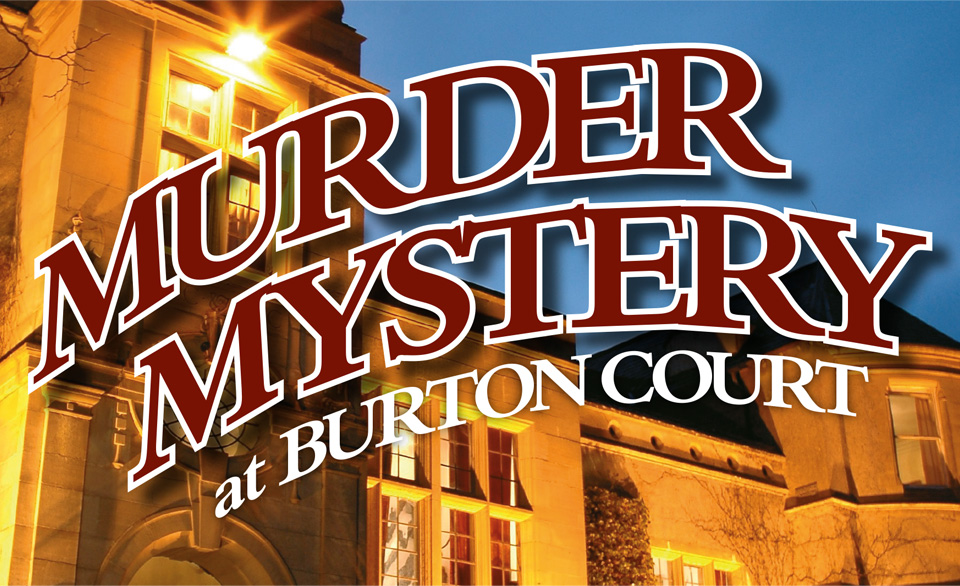 Murder Mystery
Watch this space.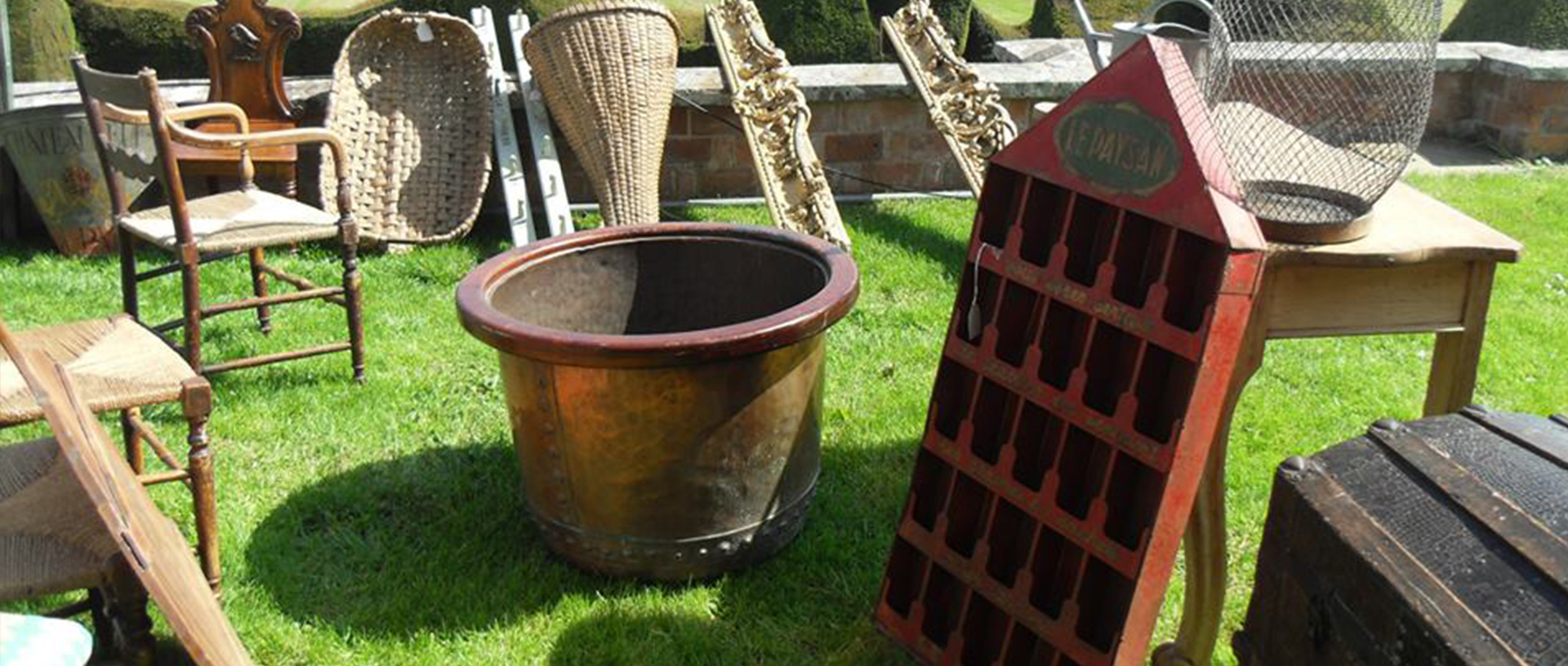 Antiques Fairs
We hope to host our antiques fair on the 17th and 18th October 2020 if issues with Corona Virus are resolved
I would like to thank you for the tremendous time we had at the murder mystery party night. The food, entertainment and hospitality were top class!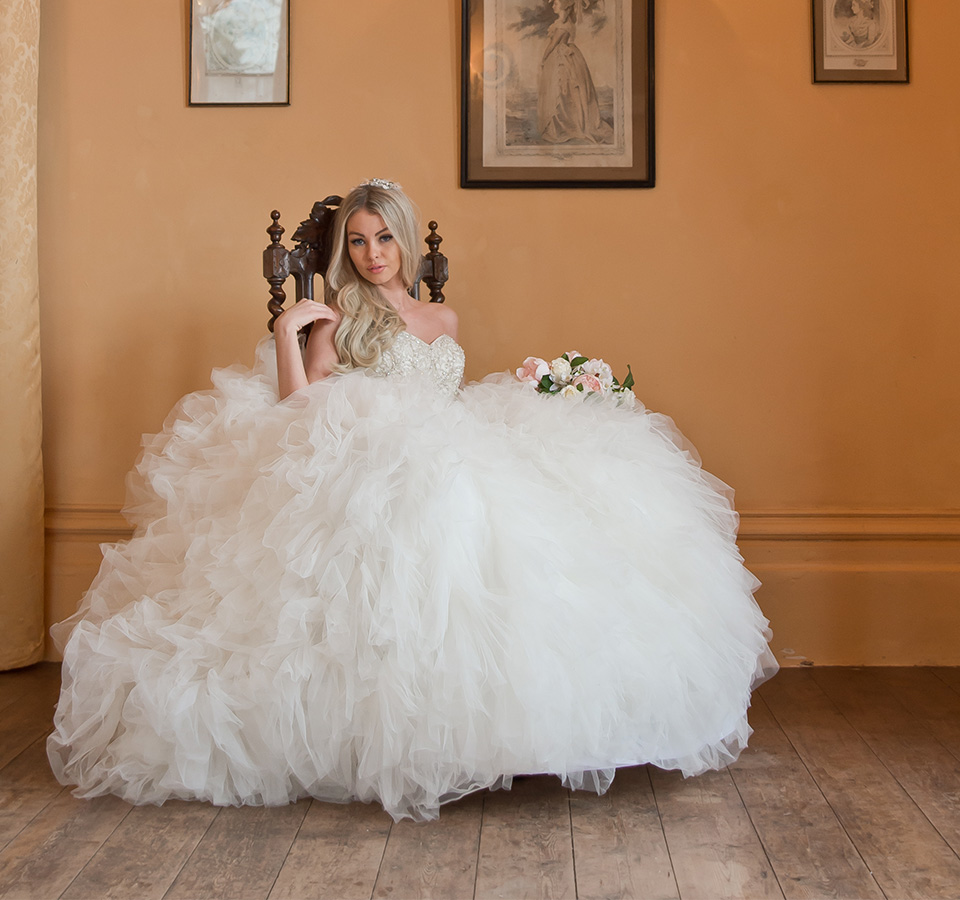 Wedding Fayre
We are hoping to host a wedding fayre in the Autumn 2020