Public Events
Every year we host a select amount of Public Events that people can attend.
If you wish to hear about forthcoming events at Burton Court in advance, please sign up to our newsletter service.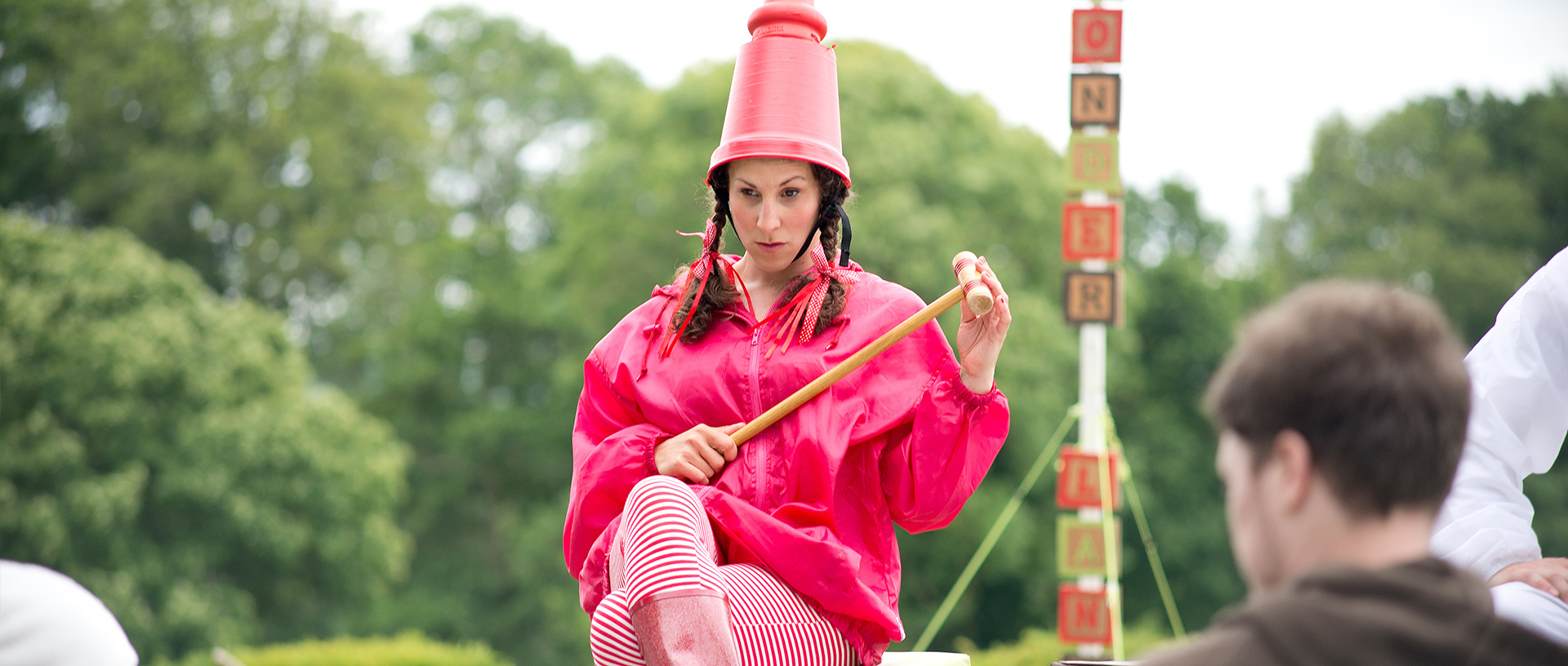 Open Air Theatre Productions
The Open Air Theatre Productions have been cancelled due to the Corona Virus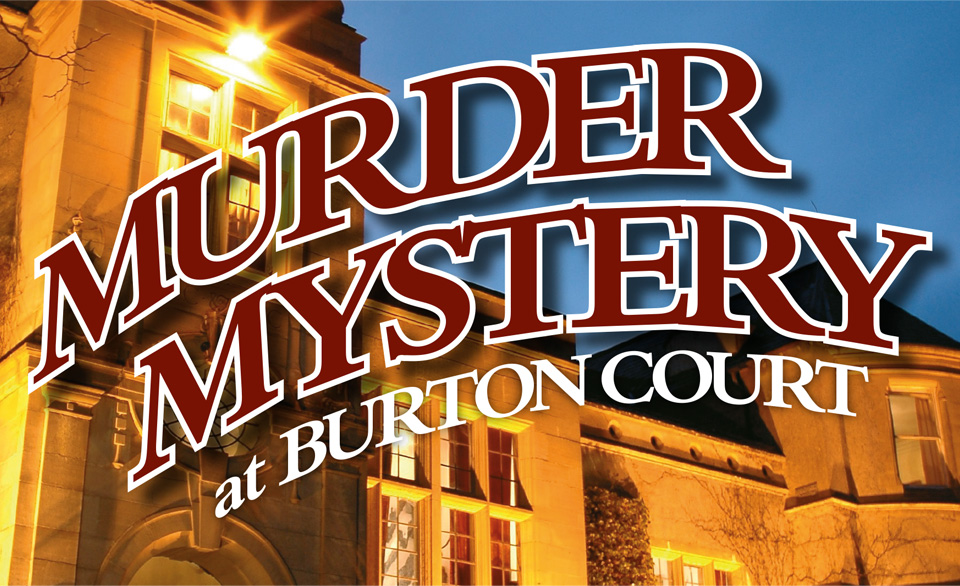 Murder Mystery
Watch this space.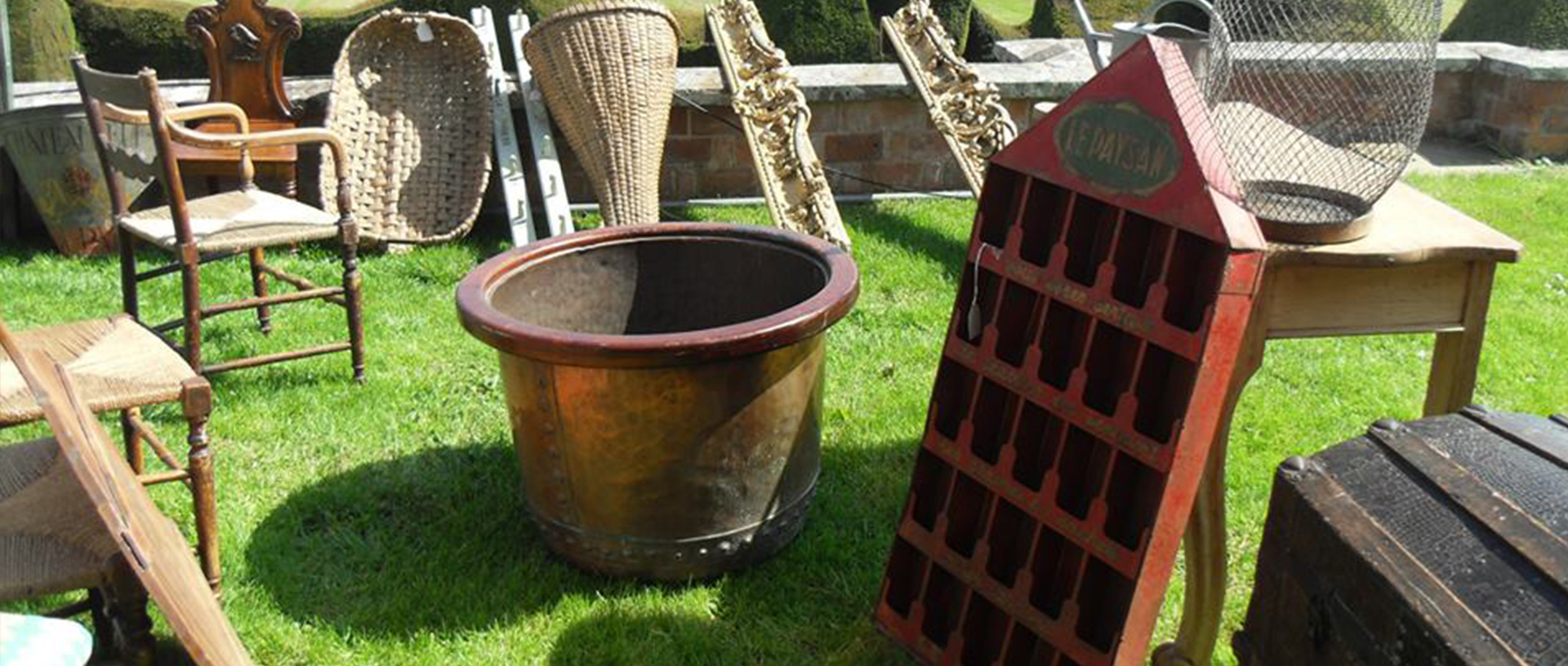 Antiques Fairs
After doing a thorough Covid-19 risk assessment and making procedures in place, we are delighted to announce that we will be proceeding with the antiques fair on 17th and 18th October 2020. We have a large marquee in a new location to allow for suitable social distancing between antique stall holders; we have suitable precautions in place including a remote temperate reading devise, QR coding and hand sanitisers for each stall. As a Covid 19 secure venue we have set up a one way system inside the house. We also have the pop up cafe and bar in the Great Hall where you can rest your feet and take off your mask in the designated seating area. We hope we have everything in place to make it a safe and secure event for your antique enjoyment.
The fair runs from 9am - 4pm on the Saturday 17th October
and 10am - 3:30pm on Sunday 17th October.
Admission is at £4.
I would like to thank you for the tremendous time we had at the murder mystery party night. The food, entertainment and hospitality were top class!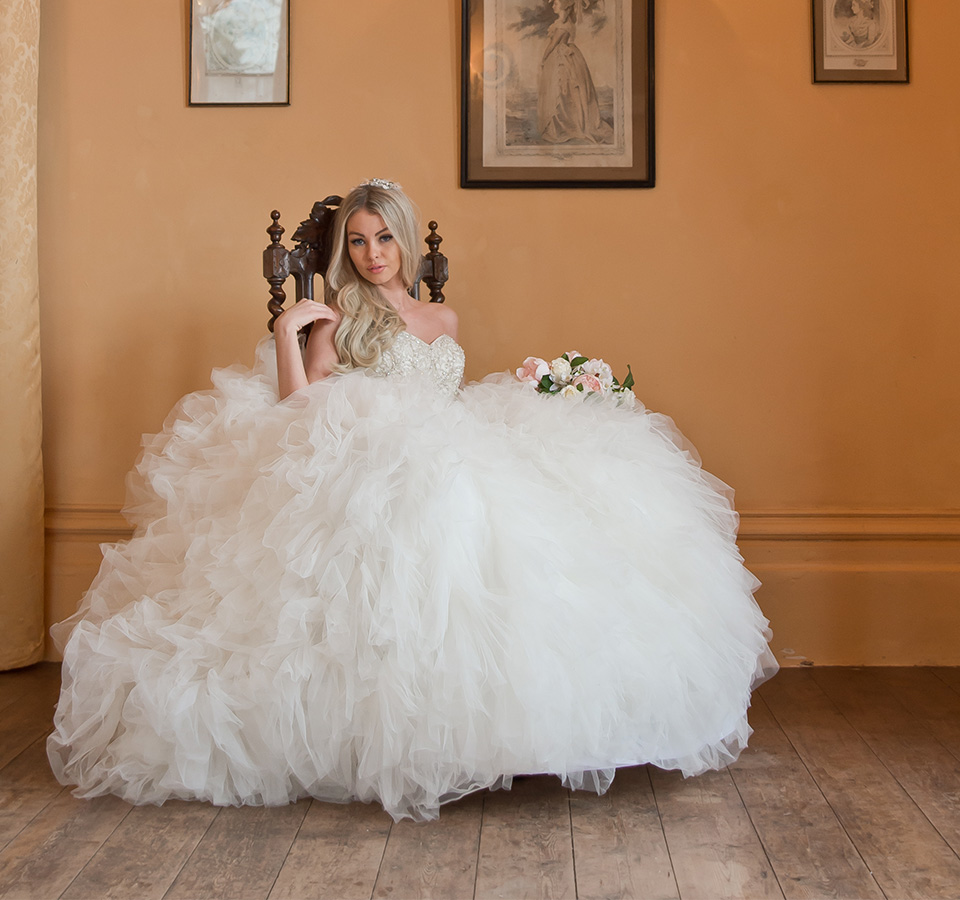 Wedding Fayre
We are hoping to host a wedding fayre in the Autumn 2020