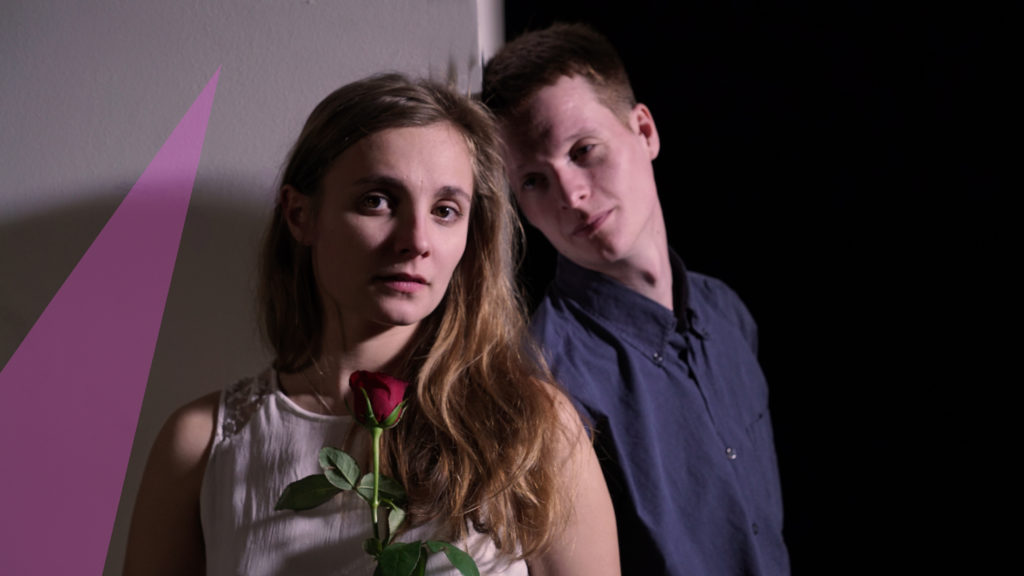 You are invited to an exclusive glittering red-carpet event that will be attended by notorious celebrity families, The Montagues and the Capulets.
With the media reporting their every move and social media abuzz with their escapades tensions are running high. There's only one question on everybody's lips – will these two families behave, or will it be another fiery battle at dawn as the fabulous feud continues?
Join Heartbreak for this super glam outdoor adaptation of Shakespeare's star crossed lovers, Romeo and Juliet. Set in the here and now, and mixing in some modern language, music, and technology, this production explores how one of the most celebrated tales of passionate love would play out in the 21st century. So bring a chair and pack the picnic (after you've uploaded it to Instagram, obvs!). Dress to impress and remember to charge your phone, as tweeting, snapchat, and selfies are highly advisable. After all, if you haven't posted it online, has it really even happened?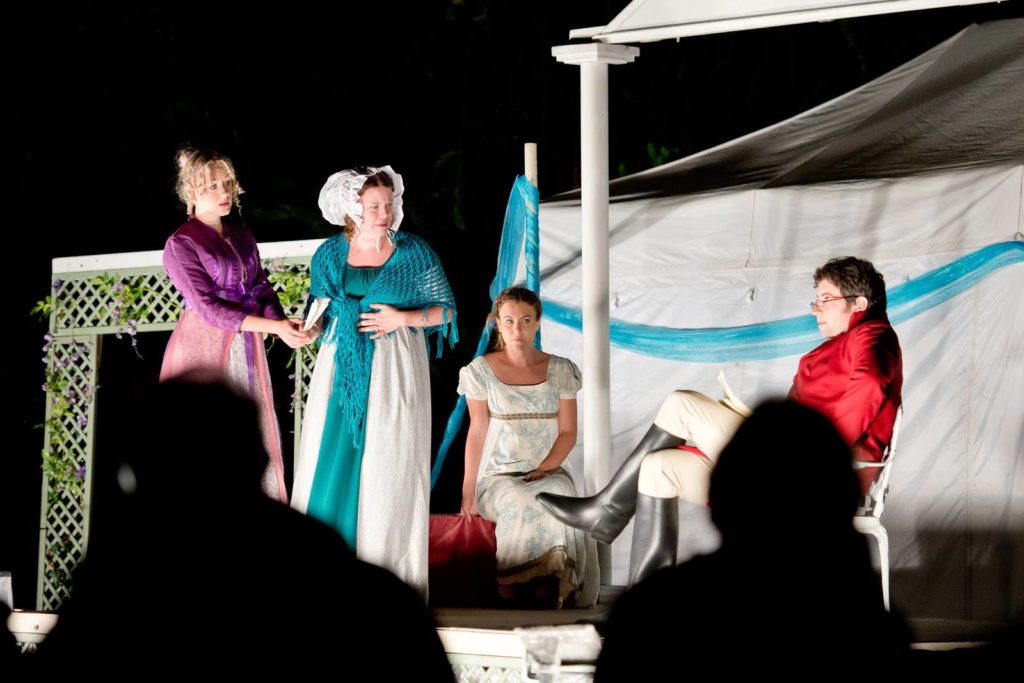 Performance to start at 7:00pm with the grounds open from 6:00pm for picnics. Tickets are available in advance or on the day by cash or card payment. Tickets fot the show is available at £13 for adults and £7 for children (over 6 years of age). Tickets can be bought in person through Leominster TIC (Telephone – 01568 616460) or though ourselves.